Monday, May 14, 2018
CHINA COSCO SHIPPING CORPORATION LIMITED (in short: COSCO SHIPPING) is reorganized by China Ocean Shipping (Group) Company and China Shipping (Group) Company. Directly supervised by Central People's Government, it is now an extra-large central enterprise that concerns national interest as well as people's livelihood. Headquartered in Shanghai, with 118 thousand existing staff, the total assets of COSCO SHIPPING has reached 610 billion RMB.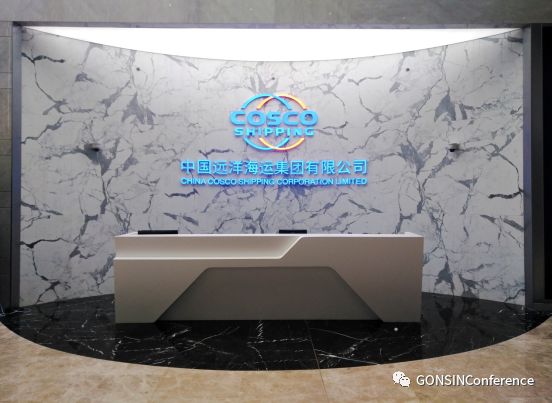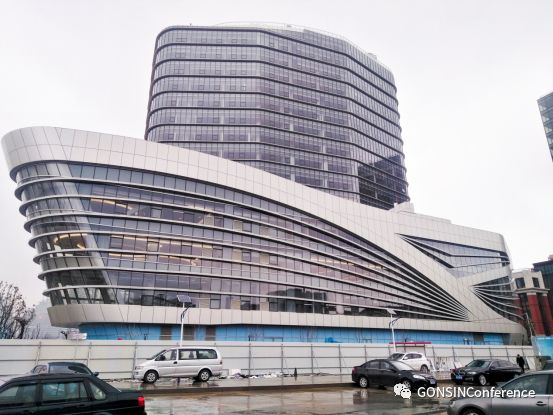 The new headquarters building has been officially put into use recently. Before then, there were problems about the intelligent conference system installation of several major conference rooms, such as the Fore-shift Conference Room, Multifunctional Lecture Hall, Command Center, Agency Room and etc. Fortunately, GONSIN had developed an integrated solution that suited for COSCO SHIPPING and finally worked it out. The customized conference system includes Paperless Conference System, 10000 Series Triple-band Wireless Congress System and FS-FHSS Wireless Simultaneous Interpretation System.
Fore-shift Conference Room (5th floor)
Fore-shift Conference Room (18th floor)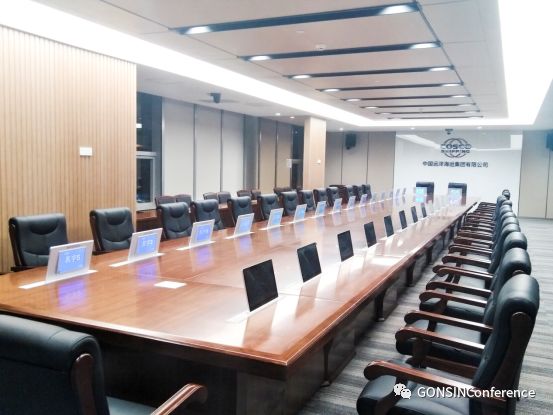 COSCO SHIPPING puts forth effort and aims at fostering innovative internet plus thinking that based on commercial mode. Moreover, COSCO SHIPPING spares no effort to further promote the integration of shipping elements and build itself a world-leading comprehensive logistics supply chain solution provider. Taking both the building structure and the customer requirement into consideration, ONSIN had made some adjustments and eventually adopted GONSIN Economical Paperless Conference System (Desktop All-in-one Terminal, dual screens). The paperless multimedia function of this system can be realized by adding extended terminals to meet requirements of administrative conferences; this function can be extended as well with a pad or smart-phone, which is a most economical paperless conference solution. Furthermore, this system highly integrates audio technology, video technology, communication technology and software technology, both the software and hardware functions are strong and rich enough to satisfy the needs of high-end business conferences. The highly electronic, networked and intellectualized system realizes the paperless control no matter before, in or even after a conference. With advantages of energy conservation, environment protection and smart operation, this system provides COSCO SHIPPING a brand new conference experience.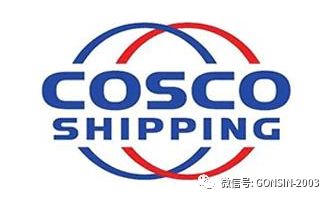 ---
---
Multifunctional Lecture Hall (5th floor)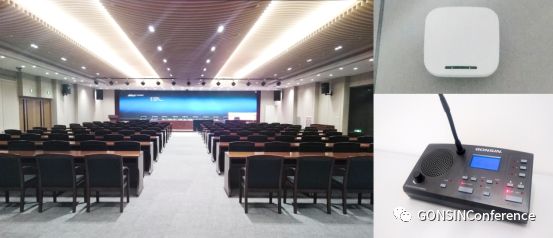 Up to December 31st, 2017, COSCO SHIPPING has already sent out 1,123 ships with 86.35 million deadweight tons cargo in total. It now ranks NO.1 all over the world and undertakes the mission of promoting China's economic globalization. To guarantee the international cooperation and exchange activities going smoothly, COSCO SHIPPING needs a stable and reliable simultaneous interpretation system. Then, one technology would be involved—FS-FHSS ( Frequency Selection –Frequency Hopping Spread Spectrum) technology. Frequency hopping communication technology is a common spread spectrum communication technology which is widely applied to various wireless communication fields. GONSIN has developed an unique FS-FHSS based on this communication technology. The new technology can monitor and select the undisturbed frequency band. FS-FHSS ensures the stability of the communication. It is applied to GONSIN wireless conference system, which implements the discussion, simultaneous interpretation, voting and others comprehensive conference application functions. The transmission power is adjustable , the effective communication distance could reach from 50m to 500m. One wireless access point is enough for one conference room, a little adjustment could help effectively reach full communication distance.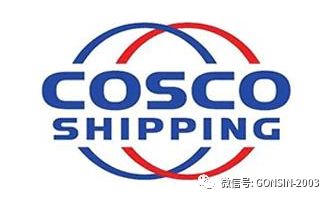 ---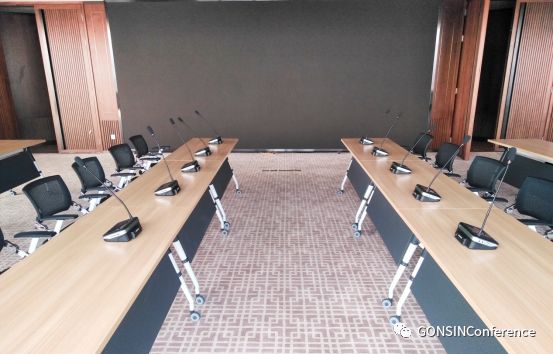 Wireless conference system has its built-in advantages in dealing with complex and diverse conference environment. What is more, it represents the general trend of this industry. GONSIN 10000 Series Triple-band Wireless Congress System has been highly appreciated by general customers since it has been launched. To ensure system stability, it is a system that supports 2.4 G/5.2G / 5.8G triple-band communication and it auto-selects the suitable frequency band based on various scenes. With a stylish and interactive graphical user interface design, the system offers a powerful function configuration and comfortable operating experiment. Meanwhile, the system capacity can be up to 450 terminals, which is greatly beneficial to the future upgrade.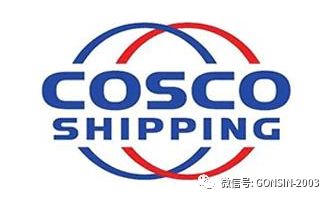 ---
---
Command Center (16th floor)